New Customer Onboarding Specialist at Resultify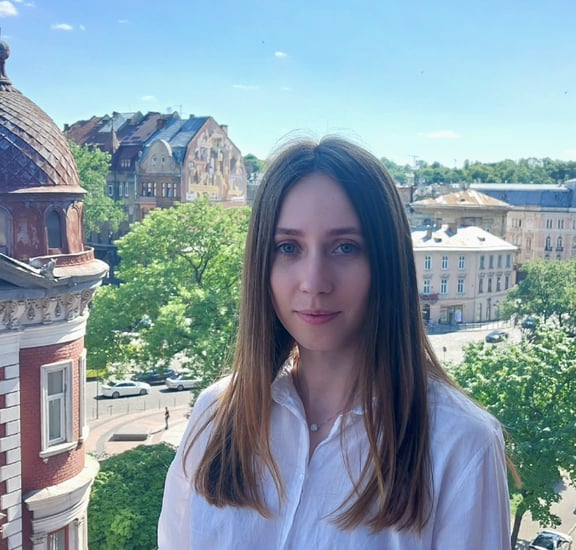 My name is Oksana, and I am thrilled to be a part of this dynamic team. I joined the team couple weeks ago as Customer Onboarding Specialist for the HubSpot.
Right from the beginning, Resultify stood out as an agency that values its employees and clients alike. During the interview process, I was greeted by a warm and supportive team, which only strengthened my desire to join their ranks. Now, couple weeks into my journey, I am in awe of the professionalism and expertise that surrounds me.
A little bit about myself – my academic background is marketing, which I studied in both Ternopil and Lviv. During my studies, I had opportunity to spend a memorable year abroad, were I developed a deep appreciation for connecting with people from different backgrounds and understanding their unique perspectives. For the past 3 years I was working as Customer Success manager where I improved my skills and gained valuable experience that I can now apply in my new role.
Outside of work, I enjoy watching movies and playing chess (although my skills are far from perfect but I am trying ). Additionally, I find joy in playing volleyball and going out with my friends to explore new places, even though coordinating everyones schedules can sometimes be a quest in itself.
See You
Oksana